About Trish Lowe Ltd
Principal: Trish Lowe, Registered Valuer, BCom VPM (Urban & Rural) SPINZ, ANZIV, MRICS
The Company
Trish Lowe Ltd was established in 2005 to provide professional valuation and property consultancy services to clients in the Canterbury area.
Trish provides a personal touch in a professional manner. You and your business will be treated with respect and confidentiality.
Valuation services are offered in residential and lifestyle property.
Areas covered:
Christchurch City
Selwyn District
Banks Peninsula
Waimakariri District
Hurunui District
Clients include:
Individuals
Companies
Solicitors
Banks
Brokers
Government Departments
Trish Lowe Ltd has accreditation under the Property Industry Quality Assurance Programme (PIQA) for Real Property Valuation from the Property Institute of New Zealand.
Trish Lowe is approved to complete valuations for all of the major banks.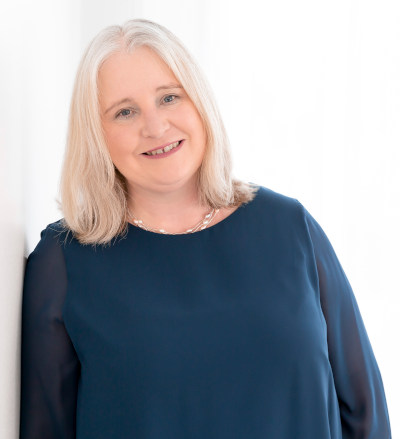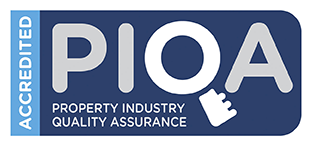 About Trish
Trish is passionate about people and property. She combines a personal touch with experience, professionalism and a broad knowledge of the Canterbury property market.
Her valuation experience spans more than 25 years working for both government departments and private companies.
Professional Memberships
The Property Institute of New Zealand (Senior Member) SPINZ
The New Zealand Institute of Valuers (Associate) ANZIV
The Royal Institute of Chartered Surveyors (Professional Member) MRICS
Qualifications
Registered Valuer per the Valuers Act 1948 (1991 – current)
Annual Practising Certificate per the Valuers Act 1948 (1991 – current)
Lincoln University Bachelor of Commerce – Valuation and Property Management (Urban and Rural, 1985 -1987)
Continuing Professional Development (CPD) – Ongoing completion of annual credits required for certification under the CPD system of the New Zealand Property Institute (1996 – current).